Sep 11 2011
Remember the nest I found the other day? Well if you don't here's a picture to remind you.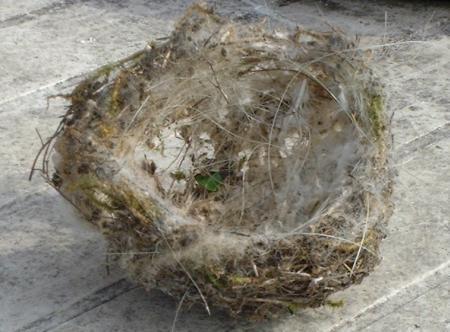 I've just found another one. This time it's still 'in situ' nestled in the top of the hedge.
How Peter missed it when he was cutting the hedge is a miracle, because believe me we don't take any prisoners when doing that job.
But there it was, untouched and in perfect condition, looking like it had just been put there. It's the same size as the previous one, and I'm thinking they might belong to a wren.
Here it is. Hope you can see it.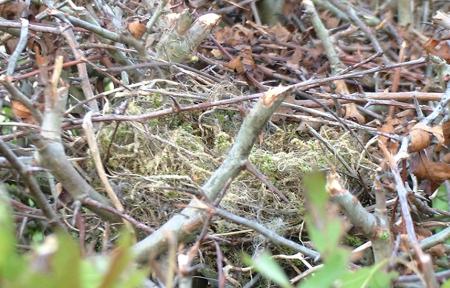 Bless.
Leave a Reply