Aug 9 2011
In the end we decided to finish the hedge cutting ourselves, hard work doesn't begin to describe it, but we triumphed in the end as you can see.
The height and width from the earlier photo is tamed.
Before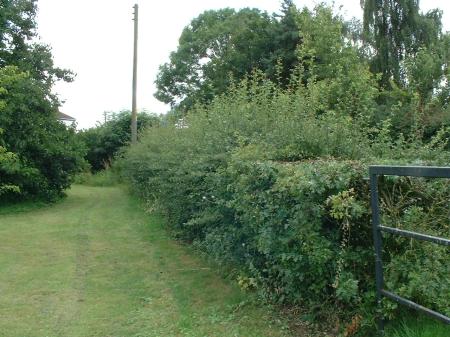 After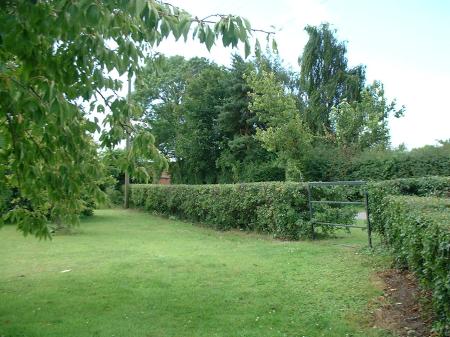 Now all is neat and tidy once more.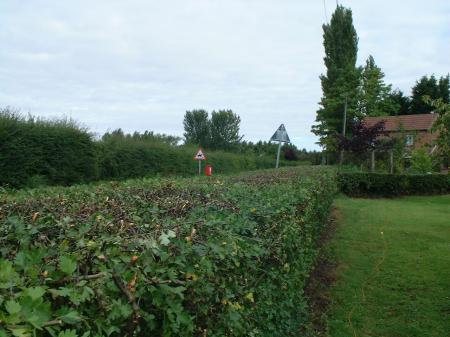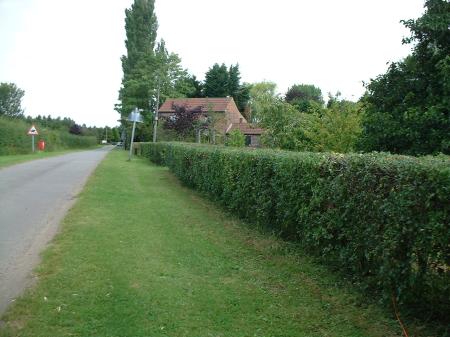 2 Responses to "All Our Own Work"
Comment by: Greetings from GrassyBottom.com » British Summertime
9:16 am, 5 April 2014


[…] start on halving the height of one of the hedges. I'm getting that déjà vu feeling. Cutting hedges was one of the reasons we decided to […]

Comment by: Greetings from GrassyBottom.com » Unexpected Visitors
6:25 am, 7 August 2014


[…] cut the hedges ourselves at Ravendale House, it was a big job and here you can see our efforts in 2011, but we're 2 years older than when we last did it in 2012, […]
Leave a Reply