Feb 24 2014
At last the waiting is over and we have completed our purchase. So I thought it might be a good idea to give you a short photographic tour of the property as it is now, before we begin the alterations.
Firstly, the 2 upstairs rooms, which as I've mentioned before, can only be accessed by means of a step ladder!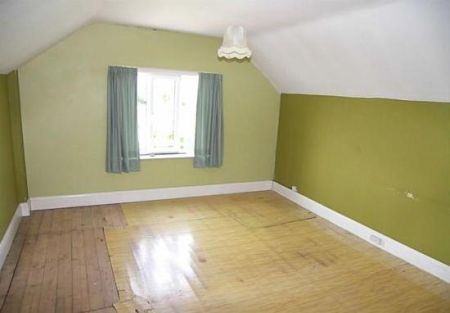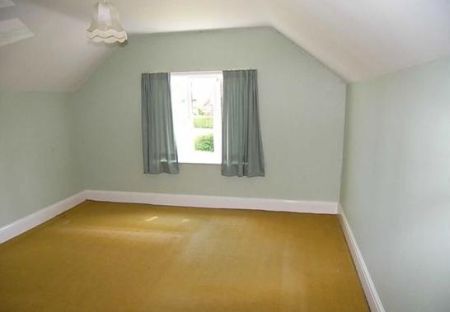 Next the bathroom, which is downstairs. We will probably move it, slightly, from it's present position and also install a new bathroom upstairs, having first put in a staircase!!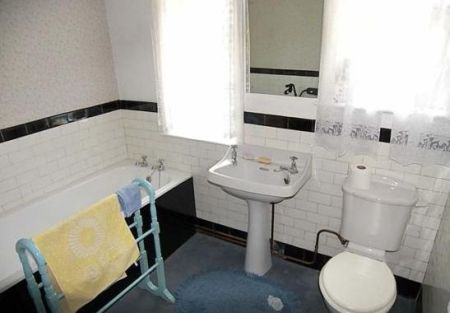 Then there is the first of the two front rooms, which apart from redecorating will stay pretty much the same. These are estate agents photos and the furniture has since been removed.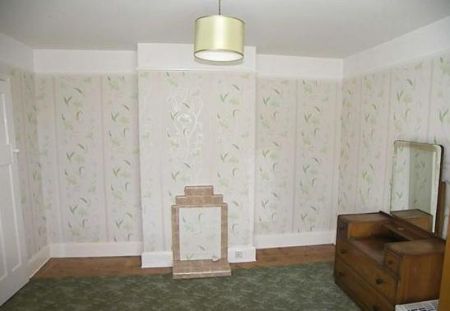 The second of the front rooms has a wonderful slate fireplace painted to look like wood. It's very convincing. Notice the sash-window serving hatch (complete with net curtain) to the left of said fireplace, and the wonderful built in cupboards to the right.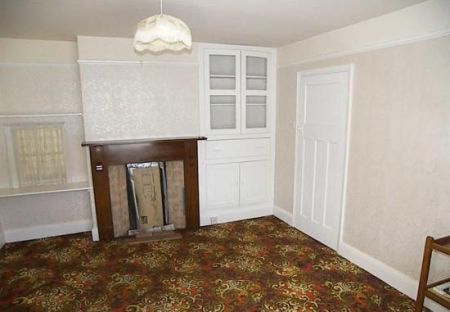 Next there is a further sitting room at the back of the house. This will ultimately become part of the new kitchen when we move the bathroom, and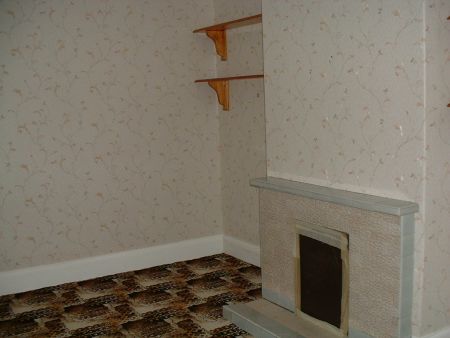 knock a way through to open up the pantry.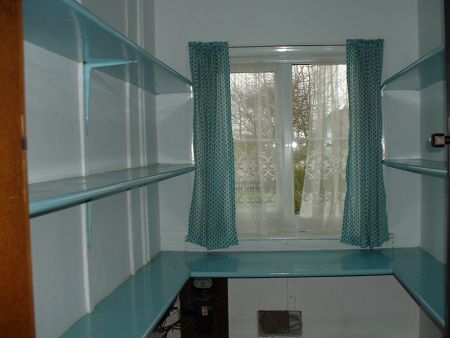 The existing kitchen is very old as you can see from these next photos. Note the step ladder access to first floor!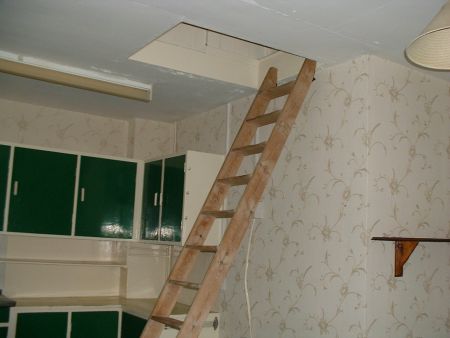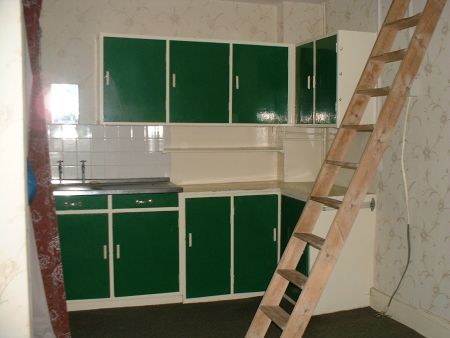 And finally a close-up of the serving hatch! This is what it looks like from the old kitchen.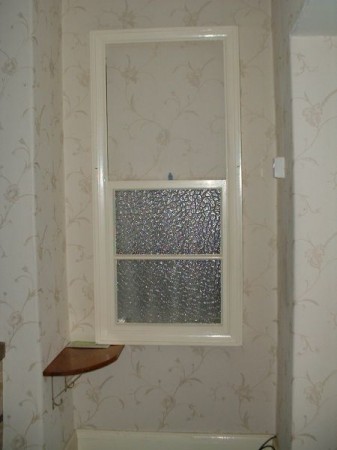 So there we are, a quick tour.
Ravendale House started as a blank canvas, I'm not sure what this is going to be.
Leave a Reply