Jul 3 2012
The weather is so rubbish at the moment, the second coldest, wettest, dullest June since records began in 1910, (or some equally depressing statistic), that I've turned into a plane spotter!
Guess what flew over our garden this afternoon?
A C-17 Globemaster III like this one. It was awesome.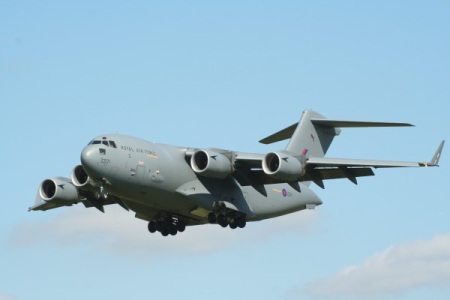 Not that I knew what it was at the time, but that's why the Internet is so wonderful. It took no time at all to identify it and find a photo. How cool is that?
Just in case you think I've done nothing between the showers, I did tidy a few wind-blown flowers up which made a rather nice vase full.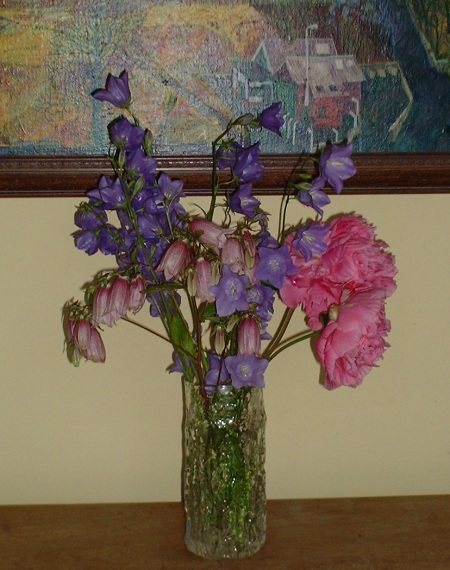 Two kinds of campanula and a rather blousy paeony.
Leave a Reply