Jun 6 2011
Thought it was about time I posted some pictures, just to show this year hasn't been all gloom and doom in the garden.
This is the front garden looking from the side of the house.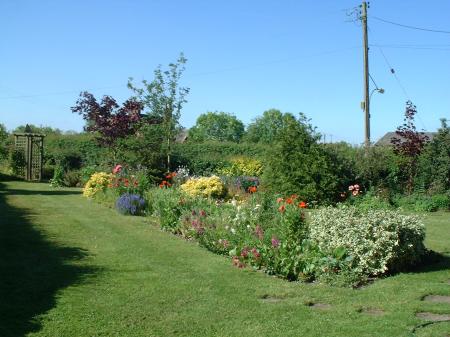 This is a campanula that seeds itself freely throughout the garden, so I don't know the variety.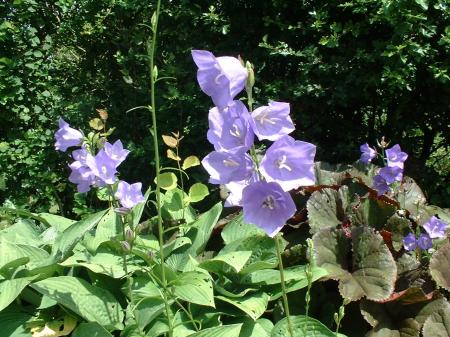 The postman often practices his golf swing when he walks back down the drive to the gate, so we call this 'The Fairway'. Interestingly I spent years trying to keep the drive free of weeds. In the end I gave in and just let the grass grow, and now it's better than the grass on the lawn!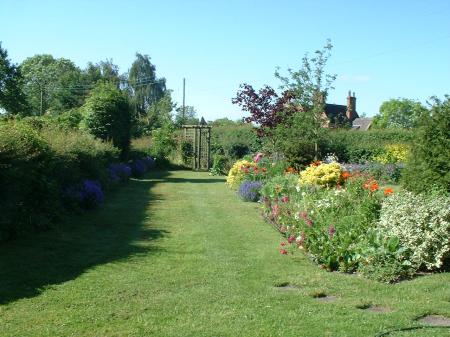 Finally Helianthemum 'Wisley Primrose'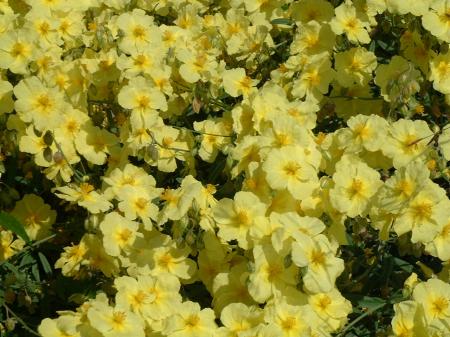 Leave a Reply